Clarity.
Compassion.
Resilience.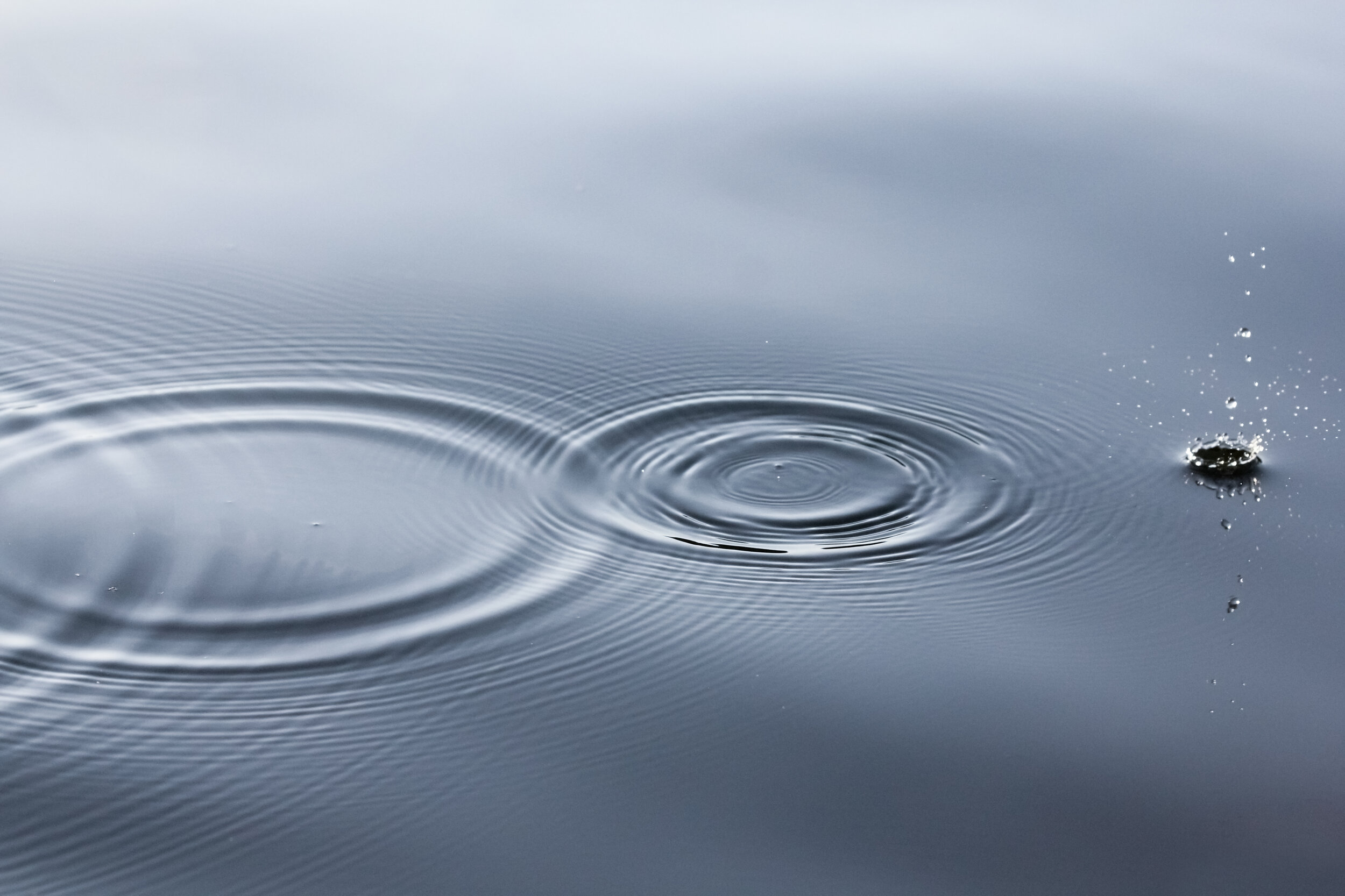 Tap into the power of mindfulness.
Through mindfulness training, we can strengthen our capacity for increased clarity, compassion, and resilience. Mindful Learning Lab seeks to empower individuals and teams to lead more full and present lives in and outside of work.
Create a custom program to meet your needs.
Mindful Learning Lab offers a variety of offerings, including workshops, coaching, and class series.